The show about emotional abuse, manipulation, control, and hurtful behavior in relationships. For more about me or the podcast, click here.
Subscribe in Spotify or Apple Podcasts
Who are you when you're not in a toxic relationship?
Every wonderful aspect of you can diminish when you are with a toxic person. They find ways to convince you that you are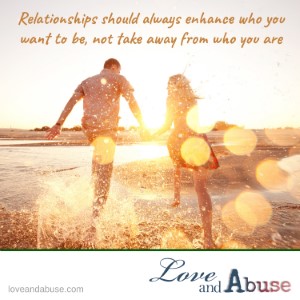 *All content on this site and in the podcast is for informational and educational purposes only. Always seek the advice of a medical or psychological professional before making any changes that could affect your physical or mental health.