The show about emotional abuse, manipulation, control, and hurtful behavior in relationships. For more about me or the podcast, click here.
Subscribe in Spotify or Apple Podcasts
The type of person that doesn't deserve a second chance
How bad does it have to get before you're convinced that the person you're dealing with is never, ever going to change? And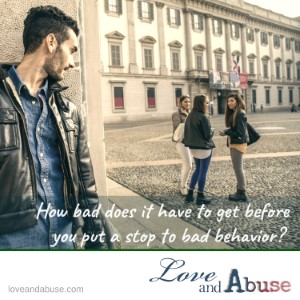 "The podcasts, books, and workbook have been so helpful in my healing process.  I am still learning from, working with them and share at every appropriate opportunity… I can live a life now."
*All content on this site and in the podcast is for informational and educational purposes only. Always seek the advice of a medical or psychological professional before making any changes that could affect your physical or mental health.