Latest episode: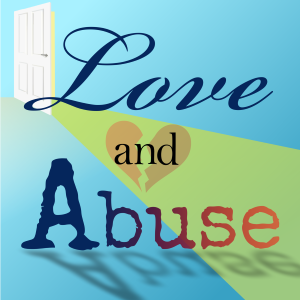 This show will help you identify poisonous communication and toxic behavior. It will also help you unravel the mystery of emotional and verbal abuse, manipulation, narcissistic abuse and deception by revealing what so many people outside the relationship can't see.
Emotional abusers can trick the world by being kind, caring and generous to everyone else but those they are supposed to love most. Let this show guide you through their confusing and often hurtful behavior.
Love and Abuse is the official podcast of The M.E.A.N. Workbook on emotional abuse and manipulation in relationships. You do not need the workbook to follow along, but taking the assessment in the workbook will help you pinpoint the issues that need the most attention in your relationship.
Use the workbook as an addendum to the podcast to give you a solid understanding of the state of your relationship, what steps to take next, and facilitate your journey to regain your power and your life.
*All content on this site and in the podcast is for informational and educational purposes only. Always seek the advice of a medical or psychological professional before making any changes that could affect your physical or mental health.