It takes two to build and one to destroy: The cheating partner works alone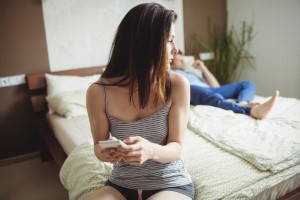 When the partner of a cheater carries guilt, thinking their own behavior caused the cheating, the relationship can disintegrate even further, destroying the very foundation of what's left.
The cheater works alone no matter what the partner has done. Accepting this means healing and moving on, whether the relationship survives the affair or not.
Love and Abuse is the official podcast of The M.E.A.N. Workbook on manipulation and emotional abuse at loveandabuse.com. #loveandabuse