Episode 4 – Are You The Manipulative One?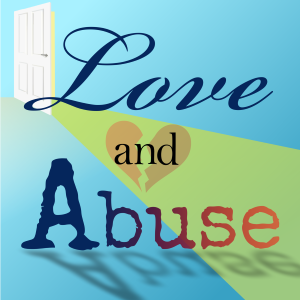 What happens when you look at your relationships and think that perhaps you are the one causing the problems and that your partner or family are right about you?

Are you the manipulative one? Do you need help? I think that's a great question to explore, and one to clear up too since I get this question about twice a month.